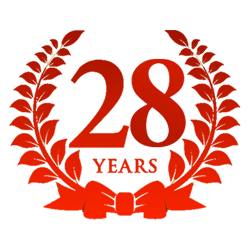 RSI Companies has been in operation for over 28 years. Locally owned and operated, we bring our expertise to your emergency with water damage, fire or mold. We will restore your home or building quickly and correctly. Call RSI 24/7/365 for a free estimate and don't forget to ask about help with deductible payments. We hold 8 general contractor's licenses, which means that you only need to deal with us.  "One Call Will Fix It All!"
Contact RSI Companies for emergency restoration!
RSI Companies Emergency Services: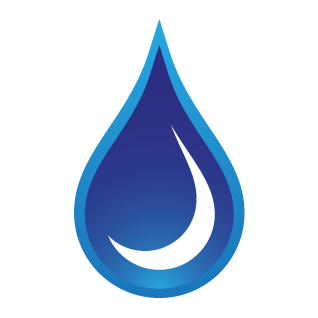 Water Damage Restoration
Trusted for Over 27 Years.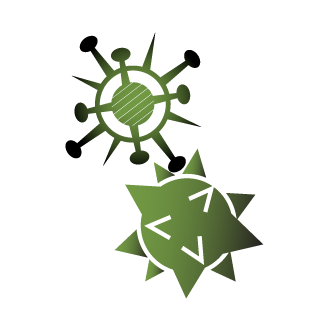 Mold Inspection & Removal
Locally Owned & Operated.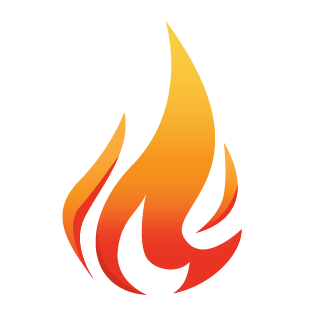 Fire Damage Restoration
Anytime – Anyday Service.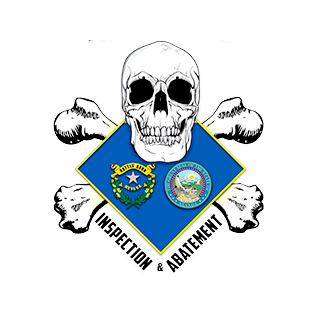 Asbestos Testing & Abatement
Free Inspections & Estimates.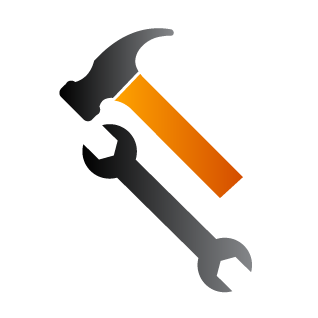 Rebuild - General Contractors
Get emergency damage restoration, cleanup and repair. Get it done the right way and quickly.
Act Fast. One Call Will Fix It All!
Contractor's Licenses
B-2 Residential and Small Commercial
C-14C Ornamental Metal
C-3 Carpentry Maintenance and Minor Repairs
A-13 Wrecking Buildings
C-4A Painting
C-17 Lathing and Plastering
C-5 Concrete Contracting
C-18 Masonry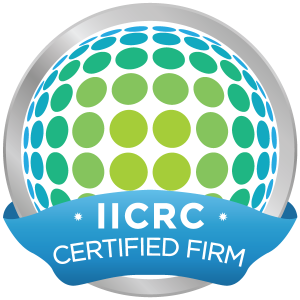 Licensed, Bonded and Insured. Business Licenses in All Jurisdictions.