Water Damage Restoration,
Cleanup & Repair Service of Las Vegas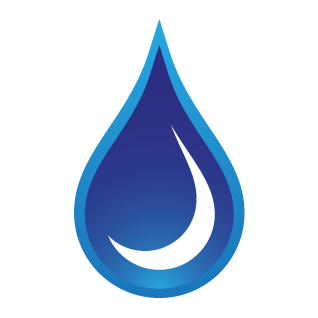 RSI Companies presents RSI QUICK DRY, a Las Vegas water damage restoration, cleanup and repair service. RSI combines 28 years of experience along with investment in the latest technologies for water damage restoration that will minimize your permanent losses. We use the most up-to-date procedures to cleanup and dry out your affected area. In many cases we are able to save or repair floors, cabinets and walls. Choosing RSI QUICK DRY can ultimately save you money!
Please visit our Water Damage Knowledge Center for extensive information about the questions you may have.
Contact RSI for water damage restoration today!
Water Damage Restoration Services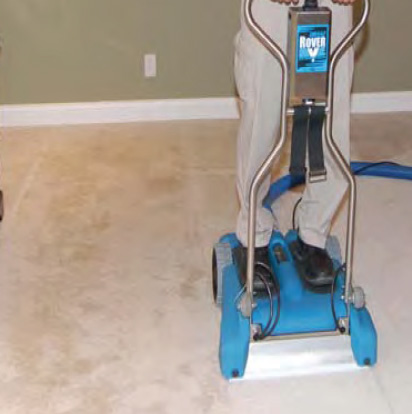 Carpet Drying
Fresh Water
Even desert residents of Las Vegas can experience water damage.  Burst or backed up pipes will ruin your day. We completely remove all fresh water and treat your carpets to prevent permanent water damage.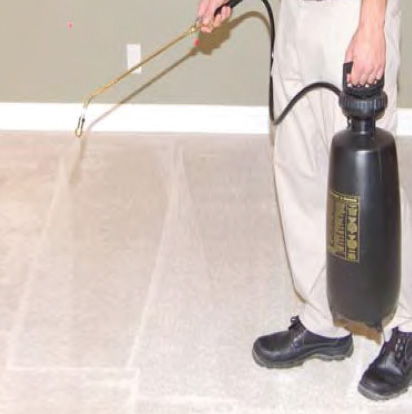 Carpet Drying
Rain Water
In the event of heavy rains or floods, Las Vegas homeowners can count on us for water damage cleanup. RSI will cleanup and treat your carpet to get rid or contaminents from rain water and restore their quality.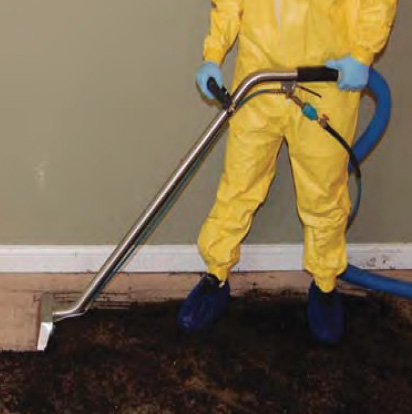 Sewage
Clean-Up
Sewage in the building needs to be acted upon ASAP! RSI will come and disinfect, removing dangerous bacteria. We remove affected carpets and pads and then deeply clean and dry all areas.
Wall
Drying
Water damage can occur in Vegas in your walls. Immediate service is needed to prevent structural damage, mold and mildew. We can dry the walls with our technology and save you from having to remove and replace them!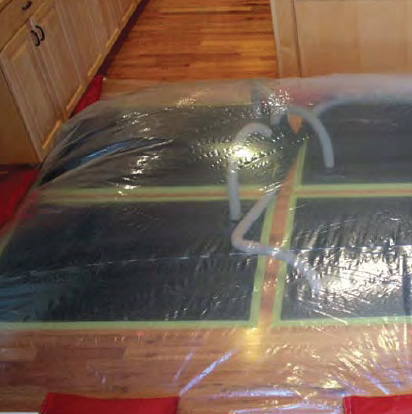 Hardwood
Drying
Water damage restoration for hardwood floors can be worth so much money and save you frustration. RSI will use procedures to remove all water to prevent warping, rot or buckling of your valuable flooring.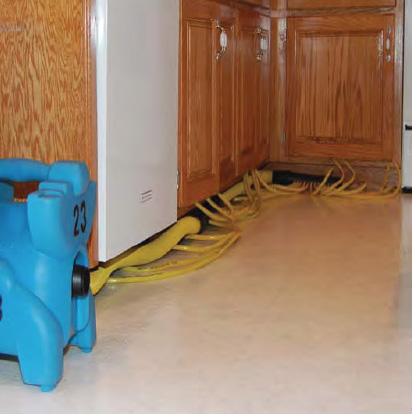 Cabinet
Drying
A broken pipe can cause moisture to penetrate your cabinets. New kitchen cabinets are much more expensive than calling RSI to dry them out. We will prevent permanent water damage using dedicated dryers and specialized techniques to get the water out.
Get water damage restoration, cleanup and repair. Get it done the right way and quickly.
Act Fast. Call RSI QUICK DRY.
Contractor's Licenses
B-2 Residential and Small Commercial
C-14C Ornamental Metal
C-3 Carpentry Maintenance and Minor Repairs
A-13 Wrecking Buildings
C-4A Painting
C-17 Lathing and Plastering
C-5 Concrete Contracting
C-18 Masonry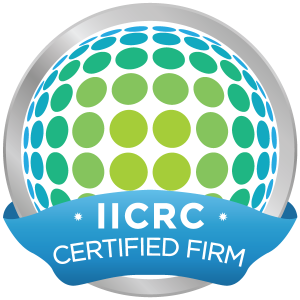 Licensed, Bonded and Insured. Business Licenses in All Jurisdictions.