Main Office Hours
Monday – Friday, 7am – 5pm
Get emergency damage restoration, cleanup and repair. Get it done the right way and quickly.
Act Fast. One Call Will Fix It All!
Contractor's Licenses
B-2 Residential and Small Commercial
C-14C Ornamental Metal
C-3 Carpentry Maintenance and Minor Repairs
A-13 Wrecking Buildings
C-4A Painting
C-17 Lathing and Plastering
C-5 Concrete Contracting
C-18 Masonry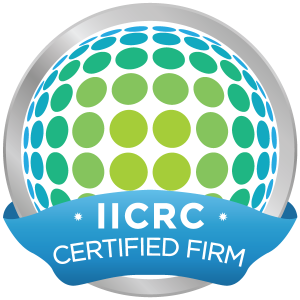 Licensed, Bonded and Insured. Business Licenses in All Jurisdictions.