Fire Damage Restoration,
Cleanup & Repair Service of Las Vegas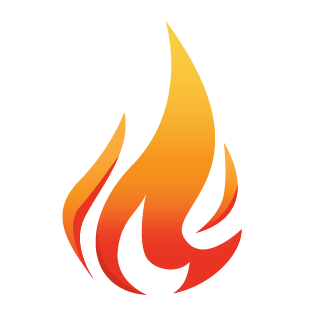 RSI Companies has over 28 years of experience in fire damage restoration, cleanup and repair services in Las Vegas. RSI combines experience with  investment in the latest technologies for fire damage restoration that will minimize your permanent losses. We try to focus on restoring your damaged areas instead of replacing them. Restoring fire damaged areas can be much more cost effective and also gets your life back to normal more quickly. In the event that we do need to replace, "One Call Will Fix It All"! We can do that, too.
Contact RSI for fire damage restoration today!
The Fire Damage Restoration Process
Emergency Response
Call RSI 24/7/365!
Time is of the essence when dealing with fire damage restoration. Let's get this process rolling today!
Inspection & Assessment
Fire Damage Assessment
We need to know how extensive the damage is. We will come and do a thorough inspection to determine the route of restoration needed.

Secure the Property
Board-Up & Tarp
It is imperative to secure the valuables inside your property to prevent theft or vandalism. We will take immediate action to protect your assets.
Smoke & Soot Removal
All Surfaces
We begin the process of getting all of the smoke and soot out of every surface. Restoring is our goal, replacing is the last option.
Cleanup & Repair
We're Almost Done
RSI will deeply cleanup the area along with repair the fire damaged structures that need it. At this stage in the game, we're looking good!
Restoration
Better Than Before
Getting you back to normal and better. RSI's full service fire damage restoration truly will only take you "One Call to Fix It ALL"!
Get fire damage restoration, cleanup and repair. Get it done securely and quickly.
Act Now. One Call Will Fix It All!
Contractor's Licenses
B-2 Residential and Small Commercial
C-14C Ornamental Metal
C-3 Carpentry Maintenance and Minor Repairs
A-13 Wrecking Buildings
C-4A Painting
C-17 Lathing and Plastering
C-5 Concrete Contracting
C-18 Masonry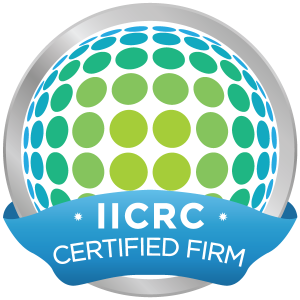 Licensed, Bonded and Insured. Business Licenses in All Jurisdictions.