Mold Inspection, Testing, Removal
& Remediation Company of Las Vegas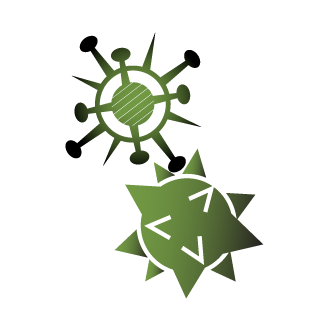 You can trust RSI Companies with over 28 years of experience in mold inspection, testing, removal and remediation in Las Vegas. RSI has both experience along with investment in the latest technologies and procedures for mold removal or remediation that will keep your family safe. We first focus on haulting the water source of the mold. Then, we use a negative air pressure chamber to isolate the mold. Our main aim is to get your life back to normal as quickly as possible. "One Call Will Fix It All"! We can also restore the area to better than normal.
Contact RSI for mold testing and removal today!
Mold Testing & Remediation Process
Emergency Response
Call RSI 24/7/365!
Time is of the essence when dealing with mold removal. Let's get this process started now!
Inspection & Assessment
Mold Damage Assessment
We need to know how extensive the mold is. We will come to you and do a thorough inspection to determine the technique or process needed.

Contain the Mold
Negative Air Pressure Chamber
We have extensive training in the most recent techniques for dealing with mold. We also have all of the specialized equipment to get the job done quickly.
Filter the Air
Make it Safe to Breathe
We begin the process of air filtration to remove the harmful mold. Your health and safety is our number one priority.
Mold Removal
Get It Out

RSI will safely remove the mold and affected materials from your property so that we can get your life back on track.
Restoration
Better Than Before

We clean the building, your belongings and then fix it. RSI's full service mold damage restoration will only take you "One Call to Fix It ALL"!
Get mold testing, inspection, removal & remediation. Get it done safely.
Let's go. One Call Will Fix It All!
Contractor's Licenses
B-2 Residential and Small Commercial
C-14C Ornamental Metal
C-3 Carpentry Maintenance and Minor Repairs
A-13 Wrecking Buildings
C-4A Painting
C-17 Lathing and Plastering
C-5 Concrete Contracting
C-18 Masonry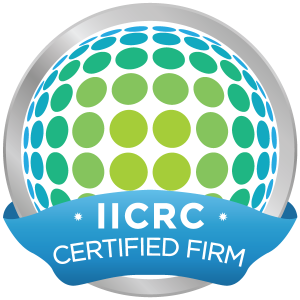 Licensed, Bonded and Insured. Business Licenses in All Jurisdictions.