One Call Will Fix It All!
Water & Fire Damage Restoration Services in Las Vegas
Not only do we offer water and fire damage restoration for your Las Vegas building, but we also will restore your space to better than what it was before your disaster occurred. Dealing with one company will save you time, money and headaches. Let us bring our 28 plus years of experience to your home and make the best of a bad situation.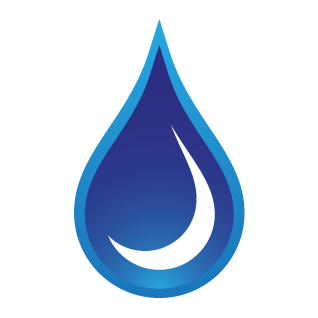 Water Damage Restoration
Anytime – Anyday Service.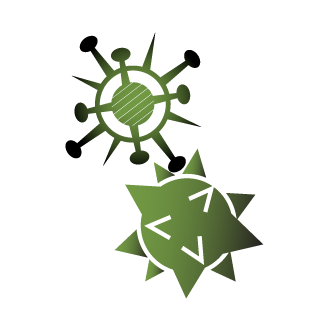 Mold Inspection & Removal
Locally Owned & Operated.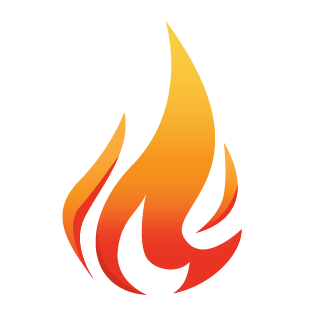 Fire Damage Restoration
Trusted for Over 28 Years.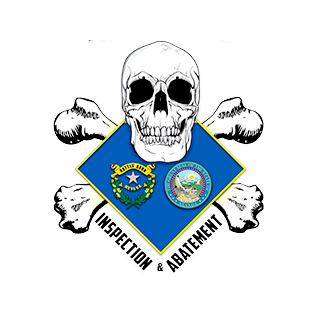 Asbestos Testing & Abatement
Free Inspections & Estimates.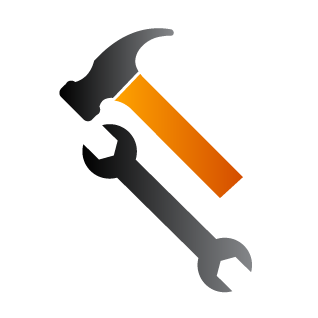 Rebuild - General Contractors
Presenting RSI QUICK DRY
for Water Damage Restoration
Your
water damage
does not have to mean you rip out and replace everything! Get the newest technology on your building to ensure you prevent costly replacements and permanent damage. RSI QUICK DRY is just that – the most up to date technologies and procedures.
Visit our Water Damage Knowledge Center.
Carpet Drying (Fresh Water)
Carpet Drying (Rain Water)
Sewage Clean-Up
Wall Drying
Hardwood Drying
Cabinet Drying
Contact RSI for Emergency Restoration Services
We've Been Restoring Water & Fire Damage For Over 27 Years
RSI is a locally owned and operated water, fire and mold damage restoration company specializing in remediating and rebuilding your home or business after a disaster. Our clients receive 24/7/365 emergency response, free estimates and help with deductible payments. RSI Companies holds eight contractor's licenses. Getting the mess cleaned just got easier. One Call Will Fix It All! Let us do your clean up services and construction repairs!
Common Restoration Questions
We want to make this as easy as possible for you. Disasters are not fun and we know you want to get back to life. Here's some helpful info we have found many clients have questions about.
What can I do for my water damage until help arrives?
What can I do for my fire damage until help arrives?
Try not to move around keeping soot from embedding into surfaces.
Put down old sheets or towels over traffic areas.
Do not try to wash surfaces.
Clean plants on both sides of leaves.
Change your filters and place cheesecloths over registers.
What can I do for my mold damage until help arrives?
To be safe, leave the area.
Turn off air conditioning or heating.
Do not disturb the mold.
Do not spray anything on the mold.
What is covered by insurance and what is the process like?
Can you really fix it all? From start to finish?
Yes!  We hold 8 contractor's licenses and can get you back to normal! One Call WILL Fix It All!
Need water or fire damage restoration?
What Our Water & Fire Damage Customers Are Saying…
"Would definitely recommend RSI QUICK DRY to anyone!!! My home got flooded last week due to the rain. I called my insurance company and they referred me to RSI QUICK DRY. I was shocked because RSI arrived within 30 minutes after I called! Their staff is the best, they were here until 8 pm that night working hard! They even went on the roof and placed tarps so no rain would get inside the house while I was finding a roofer. Let me just say this company is efficient and very professional. God bless the workers and their families. Special thanks RSI QUICK DRY for saving my home!"
"My boyfriend's house had a pipe burst under his kitchen floor which flooded the kitchen, dining room & living room. He shut off the water and called RSI. They arrived quickly, dried out the house, and gave an estimate on repairs for a very reasonable price. Great service! We definitely recommend RSI QUICK DRY for any flood service help you may need!"
"Highly recommend RSI QUICK DRY! As an insurance agent, it is very important for us to send the best companies out to our insureds. RSI QUICK DRY is by far the best company I have worked with. They are fast, professional, and will go above and beyond to help our customers when disaster strikes."
"I just want you to know how pleased I am with the work performed by RSI. Part of the job consisted of repairing a section of two drywall ceilings in my house due to rain long ago. Since I knew nothing about RSI and, having some bad experiences with past contractors in this area, I wasn't positive my request would be honored. That all change when Junas started taping plastic around his work areas. He completely enclosed himself in the work areas. I couldn't ask for better service than that! The drywall repair turned out absolutely beautiful. RSI is at the top of my list if I ever require the services you provide."
"My house was flooded last week and I called my insurance and they said to call a water mitigation company (keep in mind this was at 9 pm). I called three companies I found online including RSI QUICK DRY. The first company said they would come out in about 5 hours. The second said they were busy and would be available in 2-4 hours. Then I called RSI QUICK DRY and the guy on the phone told me a technician was on his way. Twenty minutes after we hung up, a crew of 2 men showed up to extract my water and place fans and dehumidifiers. Their technicians even stayed extra to help me move my personal belongings to my outside storage. I thank you guys so much. I don't know what I would have done without RSI QUICK DRY."
"I am an insurance adjuster for Farmers Insurance and let me just tell you that RSI QUICK DRY is the best mitigation company I have ever worked with. These guys are well trained to assist people in urgent need. For sure better customer service than all their competitors."
Contractor's Licenses
B-2 Residential and Small Commercial
C-14C Ornamental Metal
C-3 Carpentry Maintenance and Minor Repairs
A-13 Wrecking Buildings
C-4A Painting
C-17 Lathing and Plastering
C-5 Concrete Contracting
C-18 Masonry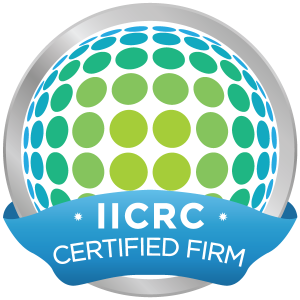 Licensed, Bonded and Insured. Business Licenses in All Jurisdictions.