Asbestos Testing, Inspection
& Abatement of Las Vegas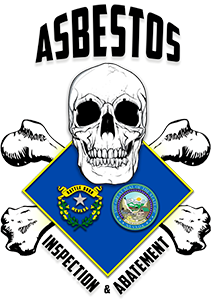 RSI Companies has the knowledge of 28 years of business in asbestos testing, inspection and abatement in Las Vegas. Not only does RSI have experience, but also has invested in the latest technologies and procedures for asbestos abatement that will keep your family healthy and safe. We follow all OSHA and EPA protocols for preventing fiber release from the materials. All federal, state and local regulations will also be followed closely. Get peace of mind that your project is managed right.
Contact RSI for asbestos testing and abatement today!
The Asbestos Testing & Abatement Process
Make a Plan
& Know the Plan
We will detail how the area will be treated including local, state and federal laws to be followed.
Mark the Area
Proper Demarcation
The hazards must be clearly posted to anyone in the area and applicable occupants must leave.

Set Up Work Area
Preparation Steps
We will need to seal air ducts, disable HVAC, seal off areas with plastic and use filtration.
Remove Asbestos
Get It Out of Here
We will use wet methods and hand tools to remove the asbestos from your project. Our workers will wear protective gear and waste disposal bags.
Air Vacuuming
Make It Safe To Breathe
HEPA filtration vacuums for asbestos will be used to minimize fiber dispersement and for surface cleaning.
Final Testing
Make Sure
Final inspection and air sampling will be done to ensure the work has been successfully completed and it is safe to reoccupy the area.
Get asbestos testing, inspection & abatement. Health is the priority.
Start Today. One Call Will Fix It All!
Contractor's Licenses
B-2 Residential and Small Commercial
C-14C Ornamental Metal
C-3 Carpentry Maintenance and Minor Repairs
A-13 Wrecking Buildings
C-4A Painting
C-17 Lathing and Plastering
C-5 Concrete Contracting
C-18 Masonry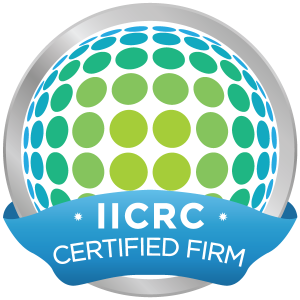 Licensed, Bonded and Insured. Business Licenses in All Jurisdictions.