Residential & Commercial
General Contractor of Las Vegas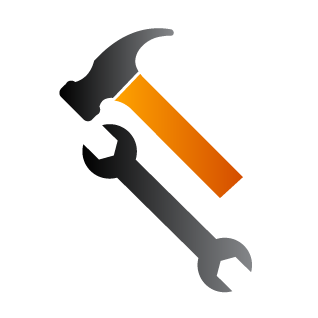 RSI Builders, a Las Vegas residential and commercial General Contractor, comes to the table with more than 28 years of experience. Not only do we have the experience we need to make your project beautiful, timely and affordable, but we investment in the latest technologies and training for our workers. We specialize in taking you from disaster damaged to fully restored. "One Call Will Fix It All!" We hold 9 General Contractors licenses and are bonded and insured with business licenses in all jurisdictions.
Contact RSI Builders for rebuilding your project today!
General Contractor Services, Vegas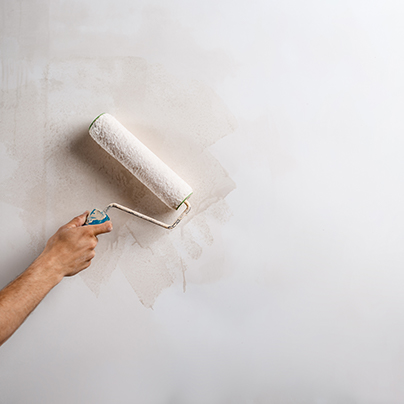 Painting
RSI has professional painters. We can paint both inside and out.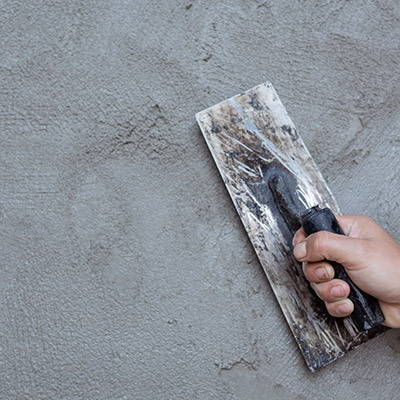 Stucco
Let RSI repair, replace or build your stucco. Not a problem!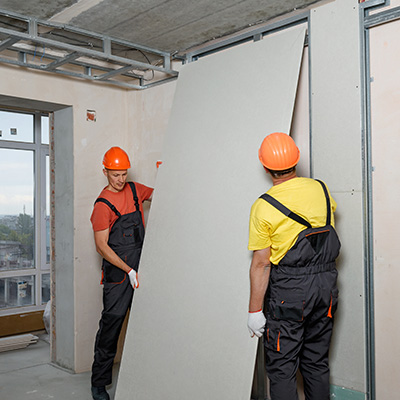 Drywall
We have drywall experts for any large or small project in Las Vegas.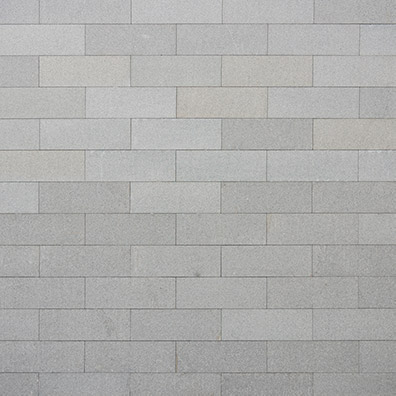 Block Wall
Block walls for commercial or residential general contracting.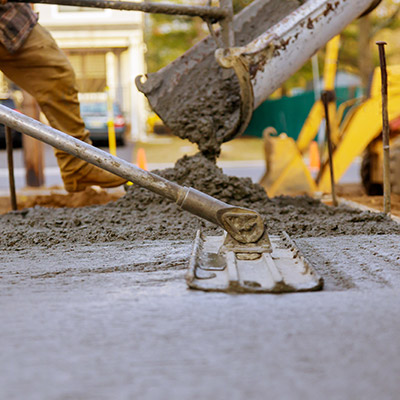 Concrete & Curbing
Licensed concrete work for your contract – Residential or Commercial.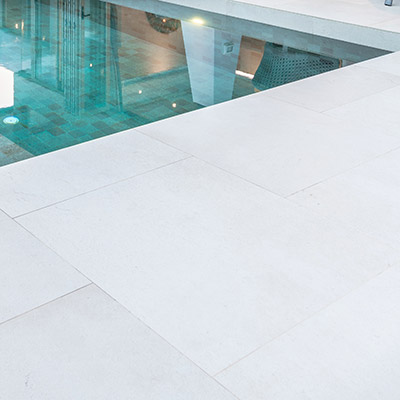 Pool Deck
RSI General Contractors can remodel your pool deck or build it brand new.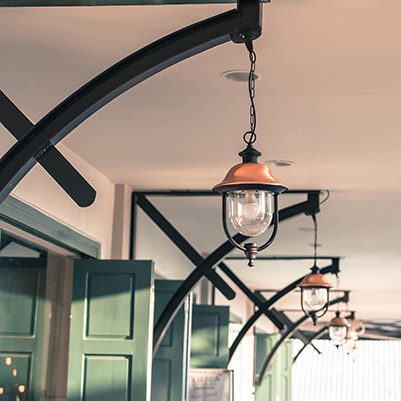 Wrought Iron
RSI can contract your custom wrought iron work along with repairs.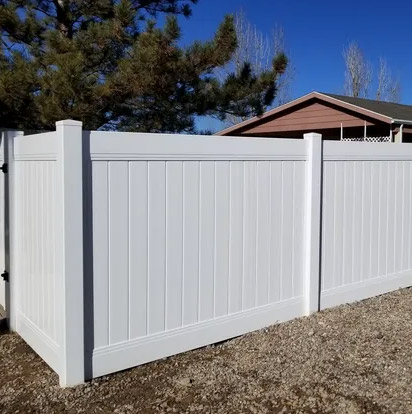 Fence
We can install and repair a variety of fence materials, from vinyl to wood.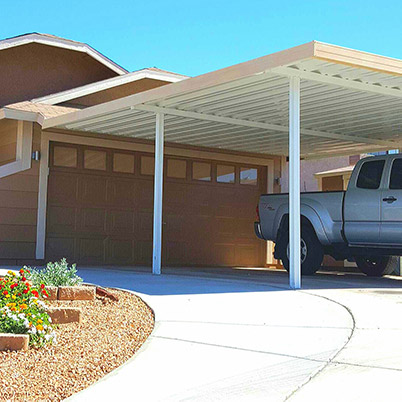 Carport Repair
New or repair work on carports is certainly on our list of skills.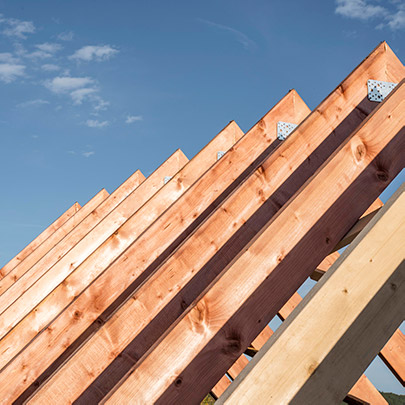 Framing
Let RSI do the framing work on your residential or commercial building.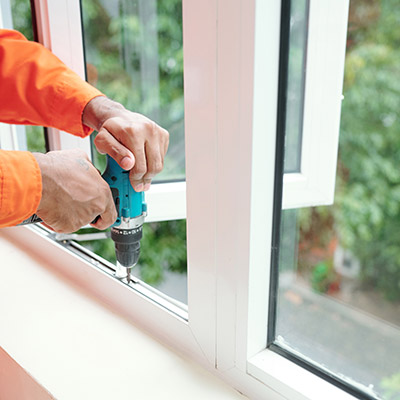 Doors & Windows
Residential or commercial windows and doors for your project.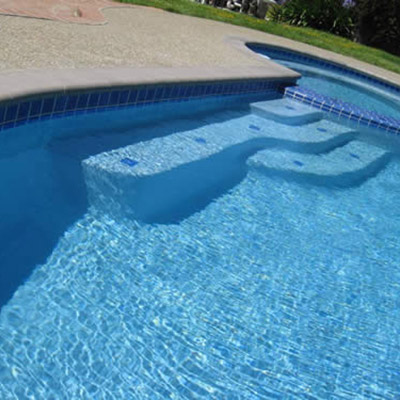 Pool Plastering
RSI General Contractors can finish the new pool or re-plaster the old one.
Get an experienced General Contractor. Get it done the right way and quickly.
Let's Go. One Call Will Fix It All!
Contractor's Licenses
B-2 Residential and Small Commercial
C-14C Ornamental Metal
C-3 Carpentry Maintenance and Minor Repairs
A-13 Wrecking Buildings
C-4A Painting
C-17 Lathing and Plastering
C-5 Concrete Contracting
C-18 Masonry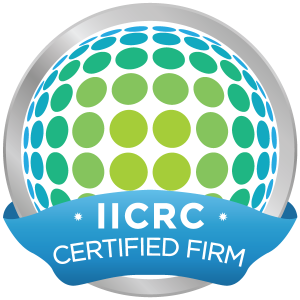 Licensed, Bonded and Insured. Business Licenses in All Jurisdictions.