Water Damage Knowledge Center of Las Vegas
Water Damage Restoration FAQs
Q: With professional services, how long does water take to dry?
A: Water in a building typically takes 1-3 days to dry, if done properly.
Q: Is water damage covered by my insurance?
A: Most water damage claims are covered by insurance, but we recommend you call your provider as soon as you recognize that you have water damage.
Q: Will I get mold from the flood?
A: If the water is extracted immediately and dried out, mold will not grow. Letting the water sit without proper attention, may result in mold.
Q: What is the 1st step I should take when finding water?
A: Safety first. Exit the building if it is unsafe or turn of the power. Read our detailed Water Damage Checklist Resource Guide for all of the steps you should take when you have water damage in your home.
Q: What will a water damage restoration company do?
A: A professional water damage restoration company will address the water source, and turn off water. They will determine the extent of water throughout the house and then begin water extraction. The company will perform moisture readings in all affected rooms. Next, they will set up dehumidifiers and air movers. The company will also protect furnishings from further water damage.
Q: How much will this water damage cost?
A: It depends on the extent of the water damage and how many rooms are affected. Please read our detailed analysis on water damage restoration costs in Las Vegas.
Q: Do I have to wait for an insurance adjuster before I call a professional restoration company?
A: In most cases the answer is no, insurance policy normally requires you to do whatever you can to prevent further damage.
Q: Is dehumidification really necessary?
A: Most people associate water damage with severe flood and pipe leaks, but excess moisture in the air can be just as destructive as pooled water.
Q: Can my wet furniture be salvaged?
A: Whether or not your furniture is salvageable will depend on its materials and the extent of the water damage.
Q: What are the different categories of water damage?
A: Clean water (cat 1.)
     Grey water has a significant amount of contamination which can be chemical, physical and or biological (cat 2).
     Black water can cause severe illness which comes ground surface and sewage backups (cat 3).
Q: Should I try to clean it up myself?
A: No, we recommend you hire a professional to do the water cleanup and dry out. This will prevent permanent damage as much as possible.
Q: Do you communicate with my insurance adjuster about the water damage restoration?
A: Yes, we can do that. If you would like us to speak to your adjuster about your water damage restoration project, we are more than happy to do so.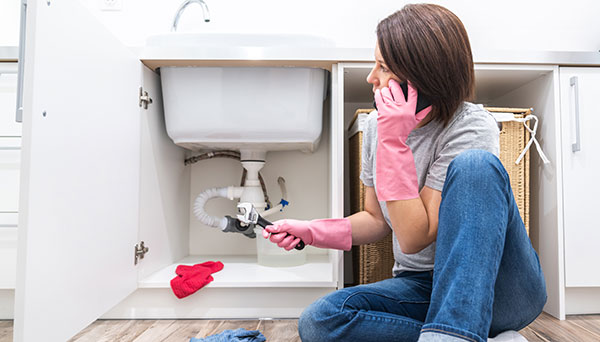 Get water damage restoration in Las Vegas. Get it done the right way and quickly.
Act Fast. Call RSI QUICK DRY.
Contractor's Licenses
B-2 Residential and Small Commercial
C-14C Ornamental Metal
C-3 Carpentry Maintenance and Minor Repairs
A-13 Wrecking Buildings
C-4A Painting
C-17 Lathing and Plastering
C-5 Concrete Contracting
C-18 Masonry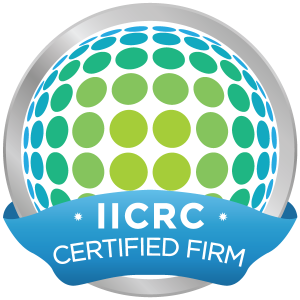 Licensed, Bonded and Insured. Business Licenses in All Jurisdictions.