Water Damage Knowledge Center of Las Vegas
Does Homeowners Insurance Cover Water Damage in Las Vegas?
Having an accident in your home can be super frustrating. From broken water heaters and washing machines to busted pipes, these problems occur often and they can happen to anyone. If you wake up to a water damaged floor, the first question you will ask yourself is, "Does my Homeowners Insurance policy cover this water damage?" Your policy usually will help cover the water damage if it was caused by an accidental and sudden event. If the water damage was due to neglect or lack of maintenance, or flood-related damage, you will likely not be covered.  Click here to see what water damage restoration costs in Las Vegas.
When Water Damage IS Covered by Homeowners Insurance
Your insurance coverage depends on the source of the water damage. If the water that caused the damage has not touched the outside ground along with being sudden and accidental, you are probably covered.
Examples of Water Damage Causes Covered by Insurance
Water damage from a fire suppression system activation
Rain or snow
Plumbing issues such as frozen pipes, burst pipes or faulty plumbing
Accidental plumbing or appliance overflow such as a toilet or dishwasher
Roof leaks – coverage would help with the interior, not the actual roof
Window or door leaks
Mold resulting from accidental water damage
Vandalism
When Water Damage IS NOT Covered by Homeowners Insurance
Flooding – If the water causing the damage has touched the outside ground, it is considered a flood and will need to be covered under flood insurance. Flood insurance is a separately held policy and should be held by anyone who lives in a flood zone.
Maintenance Neglect – If the water damage was caused by neglect and unattended to maintenance issues, coverage will likely not be possible.
Repairing or Replacing the Issue – Your policy will not typically cover the cost of replacing your broken water heater or fixing the burst pipe. What they will cover, is the damage resulting from the issue.
Outside Drain, Sewage Pipe or Ground Seepage – You may not be covered if the water backs in from an outside drain or sewage pipe. There are additional policies that can be purchased for such an event.
Is Mold from Water Damage Covered by Homeowners Insurance?
If the mold is resulting from a covered water damage cause, you should be covered by insurance. Removing mold from your home can be extremely expensive and your insurance most likely has a dollar amount limit of what they will cover.  It can vary from $1,000 to $10,000, but commonly will be $5,000.
If you neglect to fix a leaking pipe for weeks or months and mold grows from it, you will not be covered by insurance. Prevent mold by being diligent in maintaining your home and also getting immediate professional help to restore water damage.
Your best bet is to call your insurance provider quickly after an accident to make them aware of the situation and to find out if your water damage or mold is covered under your homeowners insurance policy. After you make this call, call RSI Companies to get help ASAP. Time is of the essence when dealing with water damage. Here are some things you can do to prevent permanent damage and mold.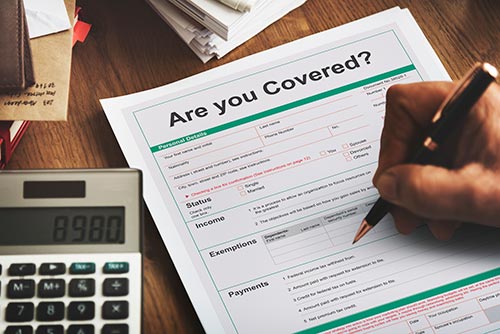 Get water damage restoration in Las Vegas. Get it done the right way and quickly.
Act Fast. Call RSI QUICK DRY.
Contractor's Licenses
B-2 Residential and Small Commercial
C-14C Ornamental Metal
C-3 Carpentry Maintenance and Minor Repairs
A-13 Wrecking Buildings
C-4A Painting
C-17 Lathing and Plastering
C-5 Concrete Contracting
C-18 Masonry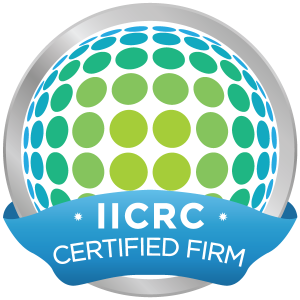 Licensed, Bonded and Insured. Business Licenses in All Jurisdictions.