Water Damage Knowledge Center of Las Vegas
What Does Water Damage Restoration Include?
Have you found yourself at the mercy of a home disaster with water damage? It is extremely frustrating to have broken appliance, burst pipe or leak interrupt your life and damage your home. You've probably begun to research what steps to take to get your house back in order and have realized that you need to call a professional water damage restoration company for help. You may be wondering, "What does water damage restoration include?".
Fixing water damage with a professional company will include a seven-step process usually. Those seven steps are as follows:
Emergency Contact, Intake and Scheduling
Water Damage Inspection and Assessment
Water Removal
Removal of Damaged Material
Drying and Dehumidification
Cleaning and Sanitation
Repair Work
Emergency Contact, Intake and Scheduling
You will call for emergency water damage restoration and be greeted by a helpful specialist that asks you questions about your situation. The answers will help the company understand your needs more deeply.  The company will also want to schedule a time to come look at the home as quickly as possible as time is of the essence in dealing with water damage.
Water Damage Inspection and Assessment
The professionals will come to your home and make a detailed inspection with assessment of the water damage. They should use sophisticated technology such as hygrometers and moisture detectors to determine the scope of work needed. You will find out the exact source of the water if you do not already know, along with the class of water damage from 1 to 4. See our page about the determining factors of water damage restoration costs to learn more about the classes of water damage.  The inspector should be able to show you various affected materials within your home and the plan of attack to restore them. At this time, they will also provide you with an estimate of costs and time to get your water damage restored.
Water Removal
This step of you restoration process involves water extraction. Removing the standing water helps to reduce drying time and prevents further penetration into the structures of your home. Industrial pumps, vacuums and extraction equipment are used during this phase and they are crucial to prevent the growth of mold. Depending on the remaining moisture after extraction, further determination of remediation can be made at this point.
Removal of Damaged Material
The specialists of your water damage company will now be able to tell which materials in your home are salvageable. For example, you may need to remove your hardwood floors if too much water has saturated them. You will be communicated with about these findings, and it will be done as quickly as possible to restore the salvageable material successfully.
Drying and Dehumidification
Now, you will have specialized industrial strength drying and dehumidification equipment brought to your home to remove any water that is not visible to the naked eye. Water likes to penetrate pours, producing mold or warping the material. This step is critical to get ALL of the water out of your home.
Monitoring will be done with tools to determine when the drying is complete so that the next step can take place.
Cleaning and Sanitation
Your water damage restoration company will begin to professionally clean the affected area in your home.  They may use spray and wipe cleaning, dry or wet cleaning. During this process, the company may also perform mold remediation, if necessary. This steps is important and should be done safely by professionals that have the correct protective equipment.
Repair Work
It is time to rebuild the damaged structures. You will likely need construction work done to get back to normal. Most water damage companies will pass you off to a separate vendor to complete this step in the process.  Call RSI Companies in Las Vegas to make this a smooth and complete restoration job. We can do all the work, so you must only deal with one company. This can be a tremendous time and money saving tip!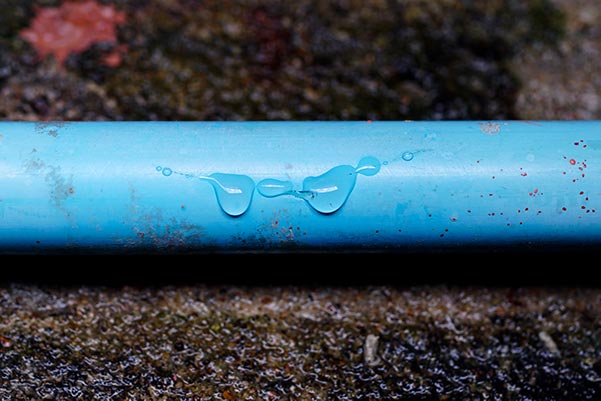 Get water damage restoration in Las Vegas. Get it done the right way and quickly.
Act Fast. Call RSI QUICK DRY.
Contractor's Licenses
B-2 Residential and Small Commercial
C-14C Ornamental Metal
C-3 Carpentry Maintenance and Minor Repairs
A-13 Wrecking Buildings
C-4A Painting
C-17 Lathing and Plastering
C-5 Concrete Contracting
C-18 Masonry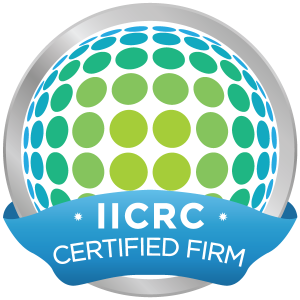 Licensed, Bonded and Insured. Business Licenses in All Jurisdictions.